Alongside the Prince of Landis art contest going on now, there was another very special announcement this week...
I am teaming up with @hyptosis to bring Alice is Dead: Hearts and Diamonds to Steam!!
Give it a Wishlist. It helps a LOT!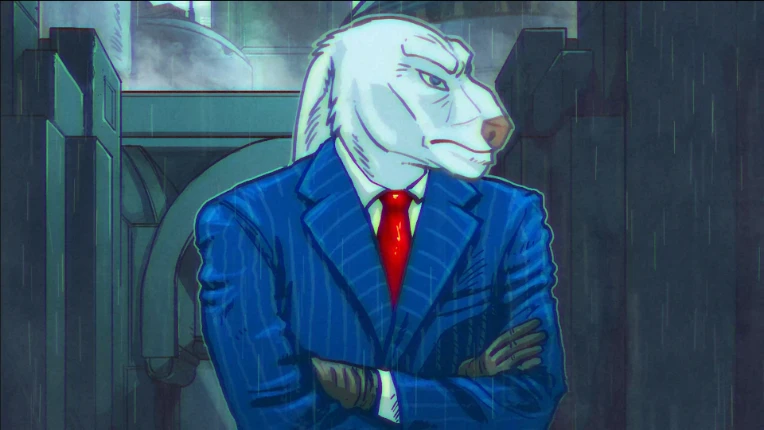 This classic trilogy is being completely remade from scratch by the original creators.
With over 5 million plays on Newgrounds alone, it's hard to overstate how popular, and influential the series really was! This will be an amazing opportunity to polish these games, expand them, flesh out the world more, thread the narrative together a little more tightly, and (HOPEFULLY!) finally continue a story that has been left hanging for over 10 YEARS!!

In my quest to honor, preserve, and share the very best that Flash and Newgrounds has to offer - it is an absolute joy and privilege to be involved in this project!
Between Dead Estate, The Fancy Pants: Classic Pack, and now Alice is Dead - everything I've worked to publish is tied directly to this site and community I love so much!!
This is sort of a "soft announcement" as we are not ready to share our full plans at this time. Check out the Alice is Dead discord to follow along ahead of some proper announcements and details that will be coming as their ready.
Thank you for all your support, you wonderful people, you!
Cheers!